2014 Decorating Trends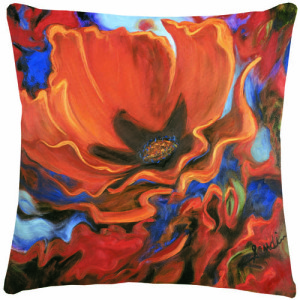 The New Year is right around the corner and with it comes a lot of excitement about the new 2014 Decorating Trends. At Pillow Decor we have always maintained that for the vast majority of people, personal style will always trump the latest styles. We believe that that you should be true to yourself, and that you should not let the consumerRead the Rest…
What's Your Decorating Style?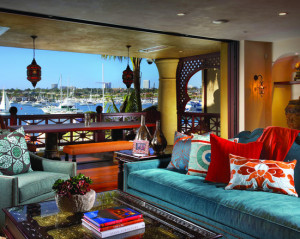 Contemporary, modern, traditional or eclectic? Do you know what your decorating style is. Get a grip on your personal decorating style before you go shopping! Many people struggle to find their personal decorating style, which makes décor shopping overwhelming and frustrating. You want everything to be seamlessly integrated, comfortable yet on trend, and hopefully unique to you and your lifestyle…Read the Rest…
DIY Chic Halloween Pumpkin Decorating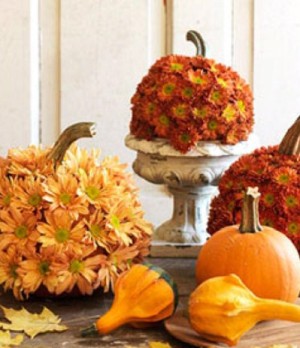 Check out these great DIY pumpkin decorating ideas! Looking forward to the spookiest time of year? We are! We've combed the Internet to compile a list of our favorite chic DIY Halloween decorations using pumpkins. It's proof that you can do more than just carve pumpkins to celebrate the season. If you've got pumpkin decorating ideas that you'd like toRead the Rest…
Five Ways to Decorate Your Home with Color Blocking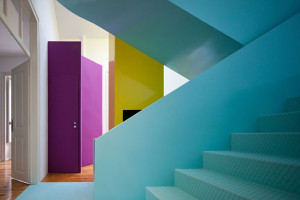 Want easy, modern style at home? Try the '60s inspired color blocking design trend that is as groovy in fashion as it is for home décor. It's an easy way to give your home a modern, sophisticated look. What is color blocking? As popular on the runway as it is on retail store racks, color blocking is a trend thatRead the Rest…
How to Display Pillows on Your Bed!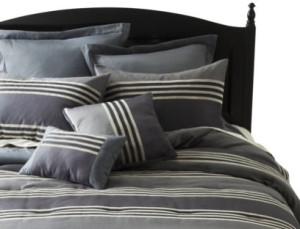 Whether you like a few or a lot, pillows can make your bed look as good as it feels, night after night! Neat and Simple If you like orderly style, stack a couple of uniformly sized pillows at the head of the bed. Inviting, but not overwhelming. Throw Pillows: Neat and Simple Luxurious Bed Pillows You want your bed toRead the Rest…
Black and White: Dynamic duo adds drama to your décor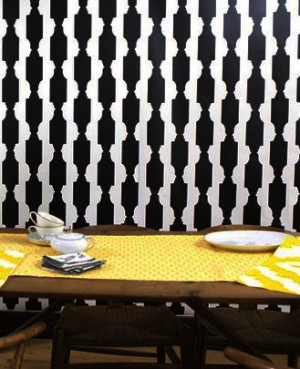 Don't underestimate the statement that black and white can make in your home décor. This dynamic color duo can be simple and chic or stylishly over the top. We love how easy these home accessories can help you achieve a black-and-white theme. This geometric wallpaper is graphic and ultramod. We found "Reflection" at Graham Brown (www.grahambrown.com). Bold patterned wall papersRead the Rest…