Decorating with Holiday Style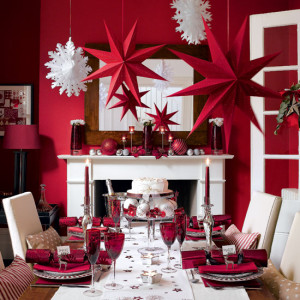 We love the way so many homes transform during the holidays. As the temperature dips, most of us turn up the heat inside. The usual suspects for changing the color and mood of your home for the holidays are crackling fires, twinkle lights, candles, vases, flowers, table linens, iconic imagery, and holiday tree ornaments. It's no surprise that one of our favorite ways to warm up, spice up, or otherwise reflect the season is to add twinkle, texture and color with throw pillows. They are relatively inexpensive, abundant in colors and styles, and the covers can be folded into tiny little envelopes to be stored for the rest of the year. The inserts can be redressed and stay on the sofa where they belong.
We've chosen some of our favorite pillows, so easily adapted to reflect the holidays.
Add some twinkle and shine with these metallic, 100% linen pillows:
Use luxurious faux fur or Mongolian sheepskin pillows to add warmth and texture:
Choose an accent color(s) to complement the rest of your holiday décor:
Glamorous Greens
Rich Reds
Moody Blues
Party Pinks
Passionate Purples
Or, if you aren't in the mood to change things up completely, just add some sparkle or faux fur to your every day throw pillows and watch them take on a seasonal ambiance. Enjoy the season!